With the peak selling season upon us, I'm sure your agent has given you many tips on how to increase your chances of selling your home quickly and for the best price. They've told you things like - paint your home, put in new carpet, organize, de-clutter. While these are GREAT tips, I think some more SPECIFIC tips would be more helpful. I hate to see a seller spend a lot of money on new carpet or paint, only to see them choose a hideous paint color and cheap plush carpet in an unappealing color. Here's a list of some specific action items that you can do to attract the most buyers to your home. Think of it as, "Selling your DFW Home For Dummies". Why just DFW? I've been to a LOT of Model Homes in DFW. A LOT! These specific updates are found in every model home I've seen. Perhaps this list can pertain to many other markets as well...but you can bet buyers in DFW want to see these things:
Best "Bang for Your Buck" Updating Projects:
REMOVE YOUR WALLPAPER! ALL Wallpaper is dated. Borders too.
NEUTRAL PAINT - GRAY is all the rage! Names like "Agreeable Gray" or "Repose Gray"...there's so many hot shades to choose from. I love to send out a 2018 style guide so that our sellers don't have to GUESS at what colors are popular...they can look at the guide and choose one of those. Have a painting party and GET IT DONE!
REPLACE FLOORING OR WARN OUT CARPET - Please choose to replace over giving an "allowance". You'll end up netting the same amount of money, and it will sell MUCH quicker when it's already done. Again, we give samples of popular flooring choices in our seller style guides so you don't have to stress over what to use. Ahhh...new carpet smell!
GRANITE, QUARTZ or MARBLE COUNTERTOPS IN THE KITCHEN/BATHS. Always a showstopper! This option is pricey for entry-level markets, but a must for $300K+
REPLACE DATED BRASS FIXTURES - Farmhouse style fixtures are all the rage, and won't cost a ton. Sites like Wayfair or IKEA offer inexpensive options that make a big impact. Take down those "Hollywood light" strips in the bathrooms!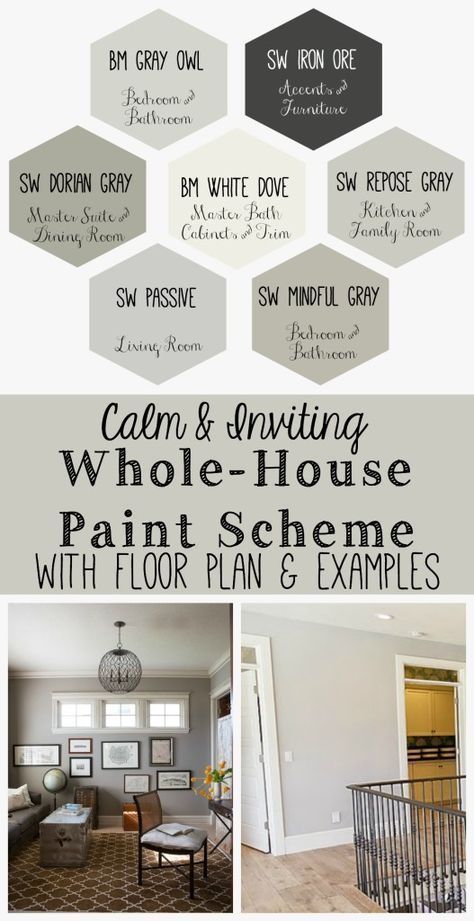 Visit a model home near you and take notes of what colors, fixtures, styles are popular. These are the most neutral, popular choices for buyers today. Or, better yet, open a Pottery Barn catalog...try to imitate the styles there with furniture you have.
Other tips for SERIOUS Sellers:
Get a PRE-LISTING INSPECTION! Think of it as a "certified pre-owned" home. You'll ease buyers fears and not have any surprises yourself when the buyers get the home inspected! Complete any needed repairs before going live on the market.
Invest in a few hours with A HOME STAGER! Their job is to use what you have to help your home show at it's absolute BEST!
Don't have the time to do a great cleaning of your home each week? Then HIRING A HOUSEKEEPERto come frequently while your house is on the market could be money very well spent! And, with it looking so sparkly clean, it could very well mean LESS time spent on the market.
Are you looking to sell your home? Do you need a Collin County Realtor? Contact our team for a complimentary consultation!